UMS Marbalco is offering services as agent for various types of tonnage including tankers, dry cargo vessels, bulk carriers and passenger / cruise vessels. We also acts as agents for ships, being built or repaired, in Polish shipyards.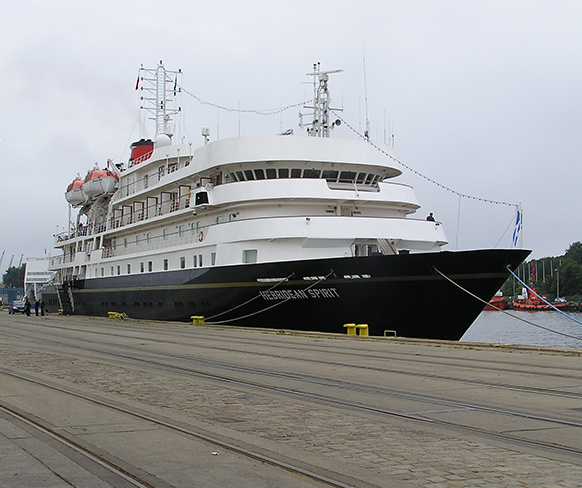 Highly experienced and motivated personnel provides professional service round the clock – any time, day or night.
UMS Marbalco Co. Ltd ships agency service covers all Polish ports and provides an exceptional level of services to our clients.
We aim to provide best-in-class service as well as be a reputable, reliable and consistent partner of choice for vessel owners , cargo owners and operators.
Matching local knowledge and expertise with our strict operational standards, our agents can provide all possible kinds of services to your vessels and crew ( e.g. customs clearance, freight forwarding, stevedoring, berthing, pilotage and towage arrangement to consistently make your port calls as efficient as possible.
For more information please contact our office:
Phone: +48 58 551 70 37 | Fax: +48 58 551 68 38 | e-mail: agency@marbalco.com
Contact Persons:
Maciej Wojnarski - Operation Director, Mobile phone: +48 602 789 045
Jacek Stawecki, Senior Water Clerk, Mobile phone: +48 604 584 349
Tomasz Serwa - Senior Water Clerk, Mobile phone: +48 539 021 463
Miłosz Miklaś - Water Clerk, Mobile phone: +48 501 503 483