Our aim is to provide the shipowners and cargo interests with the best possible assistance, consultancy, and qualified expertise.
The multidisciplinary staff with vast shipping experience gained while working at home as well as abroad, is always ready to help our customers in solving their problem.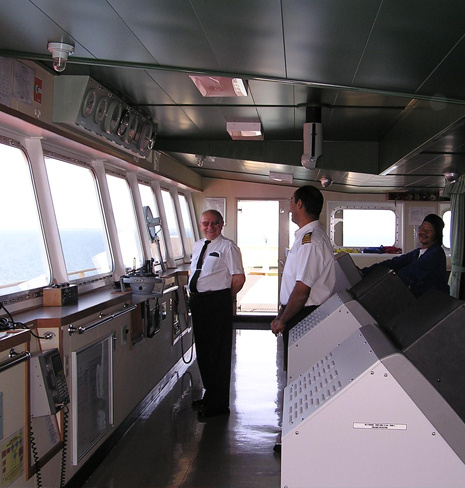 The structure of our firm enables us to provide flexibility and comprehensive services. Due to this we can assure our customers that their problems entrusted to UMS Marbalco will always be taken care of and solved with due diligence at lowest possible cost.
Our Head Office is located in Sopot in the heart of Three - City Metropolis, which give us easy access to all terminals and berths of Gdańsk and Gdynia ports.
It is worth emphasizing that UMS Marbalco Co. Ltd. has internally implemented and maintains its Quality Management System confirmed by the Certificate issued by Bureau Veritas according to the ISO 9001:2015 Standard, one covering the entire scope of its activities as follows:
- Service and inspection of Lifeboats, launching appliances and release gears,
- Ships/cargo surveys and expertise,
- Ship agency service in all Polish ports,
- Flag State Inspections.
We are the members of:
- Comité d'Ėtudes et de Services des Assureurs Maritimes et Transport (CESAM), Paris,
- Polish Chamber of Maritime Commerce, Gdynia.