UMS Marbalco Co. Ltd. is an independent survey company based in Sopot, Poland.
Based on many years' experience, qualified, skilled and carefully selected surveyors and engineers UMS Marbalco provides professional, accurate and customer focused services, endeavoring at all times to meet our clients' safety, quality, technical and commercial objectives.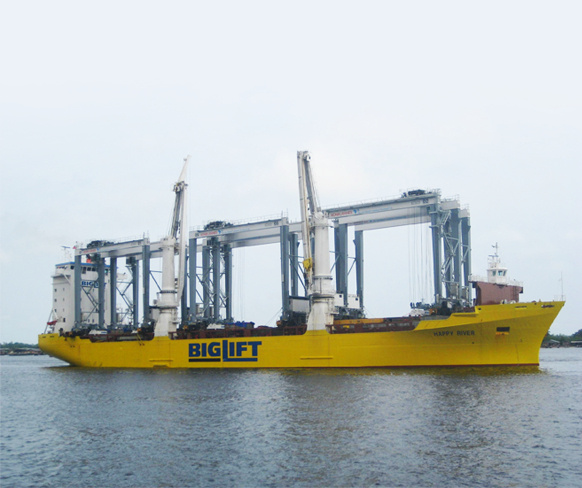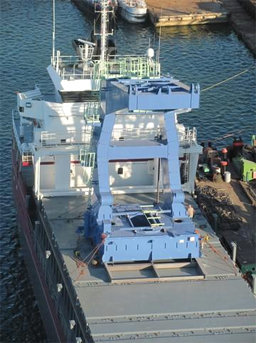 SERVICES RENDERED:
Ship surveys:
Vessel's condition and suitability surveys,
damage surveys,
draft surveys,
on / off hire and condition surveys,
bunker surveys,
sealing / unsealing of vessel's holds,
holds cleanliness inspection,
magnetic compass adjustment, etc.
Cargo surveys:
cargo damage surveys,
pre-loading surveys,
supervision during loading/discharging operations,
cargo stowage and lashing/securing surveys
container's technical inspections,
cargo tally, etc.
For more information please contact our office:
Phone: +48 58 551 70 37 | Fax: +48 58 551 68 38 | e-mail: survey@marbalco.com
Contact Persons:
Capt. Kazimierz Goworowski - Managing Director
Mobile phone: +48 602 281 932 | e-mails: survey@marbalco.com | k.goworowski@marbalco.com